More About Us
Our Background & Philosophy
Morning Tree Language Centre was born out of a simple idea: easy and fun! Our unique approach to learning and the relaxed environment makes Morning Tree Language Centre a popular choice for families. We invite you to explore our engaging and diverse course schedule, and stop by for a visit at your convenience.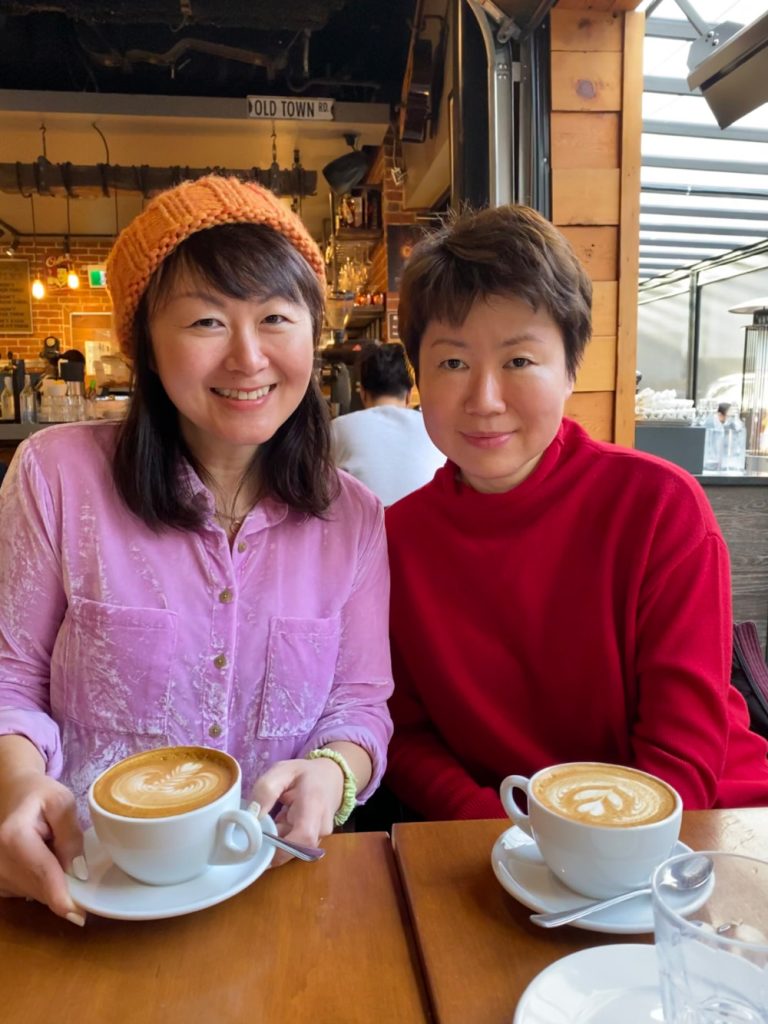 ​Co-Owners Anita Fu and Cindy Xu first met in the summer of 2019 while waiting for their kids outside the kindergarten classroom. The two moms quickly realized they had a shared vision in common – one that involved creating a relaxing, fun, and engaging second language learning environment for kids.
​After securing a space in central Richmond, Anita and Cindy started holding in-person Mandarin and Cantonese language classes, eventually moving to an online structure to accommodate pandemic restrictions. The Centre quickly grew in popularity, with over 100 students attending from across Canada and abroad. In addition to students enrolling to learn everyday communication skills, the centre saw many adults in attendance looking for instruction on specific work-related topics such as Health Care, Immigration, and Fitness.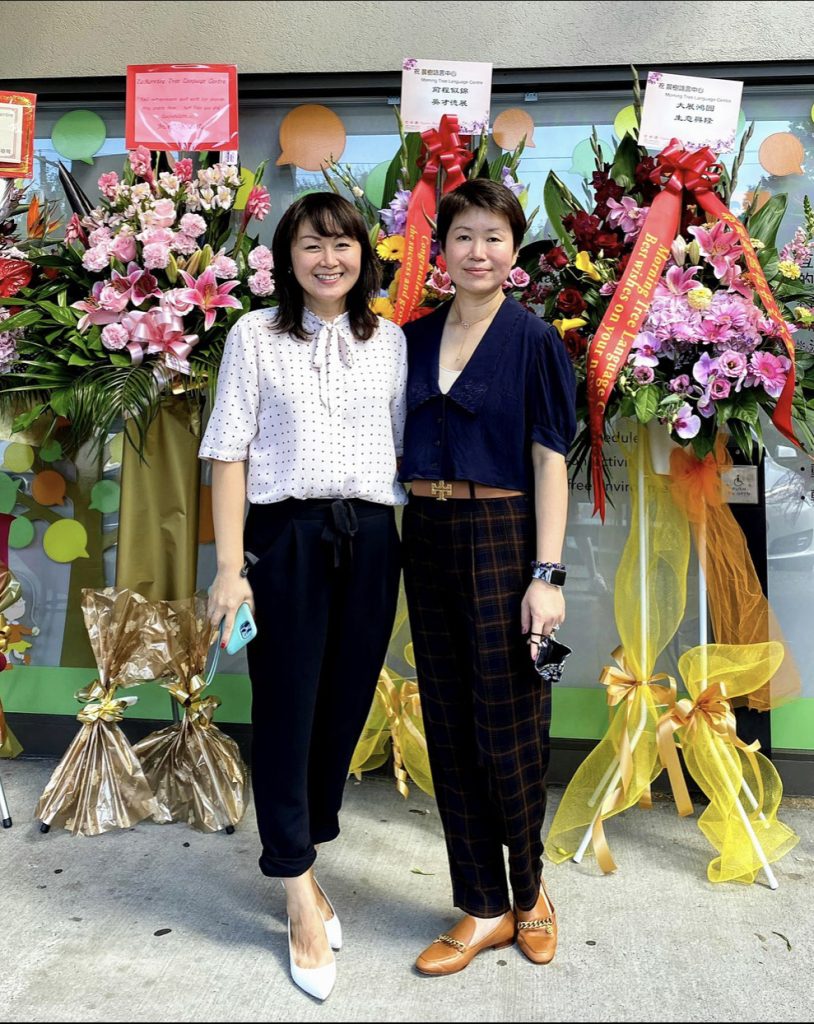 ​In 2021 the Centre moved to its permanent location at Unit 130- 8040 Garden City Road, Richmond, and is now offering Mandarin, French, Cantonese, and English Creative Writing classes, a popular student-led coding club, and holiday language workshops. Additional locations are being considered!